Message to 6th Years posted 01/02/21: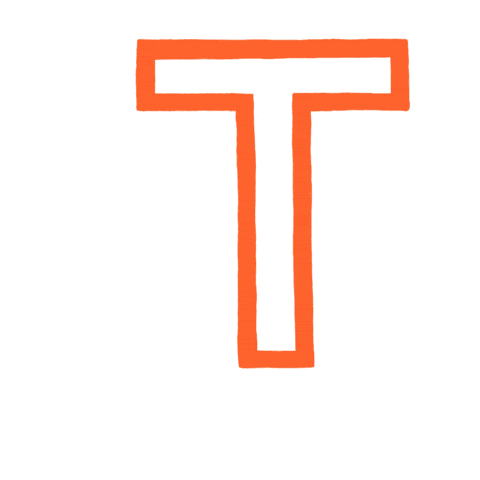 Good morning everybody! I hope you are all well. 1st Day of Spring to-day. Remember Spring is the season of new beginnings.
To achieve success in your day, follow the simple 5 T plan:
1. Turn Up – look at your classes for the day and join on time. Have an A4 pad and materials ready for each class.
2. Tune in – actively listen in Live Classes. Have water beside you to keep your brain hydrated.
3. Talk – answer questions, ask questions. Use Chat/Email/Mic to keep in contact with your teachers. Communication is key!
4. Tasks – prioritise! What do you need to get done to-day?? When can you do it? When are Assignments due? Make a list for the day of things that have to be completed. Do the one with the closest deadline. Look at your Live class timetable & work around it.
5. Tutors – reach out if you are worried or need a bit of encouragement. Your tutor is there for you!